Jeff Bezos (Amazon.Com)
An American technology entrepreneur, investor, and philanthropist. He is the founder, CEO, and president of Amazon.com, Inc.
Bill Gates (Microsoft)
William Henry Gates III (born October 28, 1955) is an American business magnate, investor, author, philanthropist, and humanitarian. He is best known as the principal founder of Microsoft Corporation
Bill Gates Twitter Gates notes
Larry Ellison (Oracle)
Lawrence Joseph Ellison is an American businessman, entrepreneur, and philanthropist who is a co-founder and the executive chairman and chief technology officer (CTO) of Oracle Corporation.
Mark Zuckerberg (Facebook)
Mark Elliot Zuckerberg is an American technology entrepreneur and philanthropist. Zuckerberg is known for co-founding and leading Facebook as its chairman and chief executive officer.
Elon Musk (Tesla , SpaceX)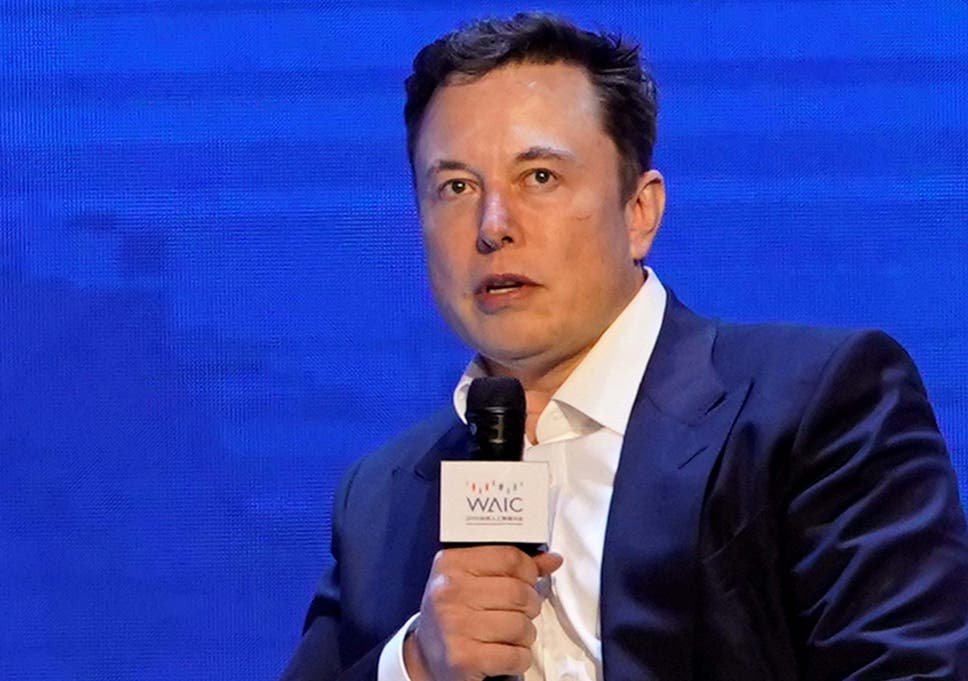 Elon Reeve Musk is a technology entrepreneur, investor, and engineer. He holds South African, Canadian, and U.S. citizenship and is the founder, CEO, and chief engineer/designer of SpaceX co-founder, CEO, and product architect of Tesla, Inc. co-founder of Neuralink; founder of The Boring Company; co-founder and initial co-chairman of OpenAI; and co-founder of PayPal
Sundar Pichai (Google)
Pichai Sundararajan also known as Sundar Pichai , is an American business executive. He is an engineer and the chief executive officer (CEO) of Google LLC. Formerly the Product Chief of Google, Pichai's current role was announced on August 10, 2015, as part of the restructuring process that made Alphabet Inc. into Google's parent company, and he assumed the position on October 2, 2015.
Tim Cook (Apple)
Timothy Donald Cook (born November 1, 1960) is an American business executive and industrial engineer. Cook is the chief executive officer of Apple Inc.a and previously served as the company's chief operating officer under its co-founder Steve Jobs.
Reed Hastings (Netflix)
Wilmot Reed Hastings Jr. is an American entrepreneur and philanthropist. He is the co-founder, Chairman and CEO of Netflix and serves on a number of boards and non-profit organizations
Marc Benioff (SalesForce)
Marc Russell Benioff is an American Internet entrepreneur, author and philanthropist with a net worth of $6.5 billion as of July 2019. He is the founder, chairman and co-CEO of Salesforce, an enterprise cloud computing company. As of August 2019, he owned 4.14% of Salesforce shares, worth $4.33 billion.
Jack Dorsey (Twitter)
Jack Patrick Dorsey is an American computer programmer and Internet entrepreneur who is the co-founder and CEO of Twitter, and the founder and CEO of Square, a mobile payments company.